You are our top Priority — :
COVID-19 update and cancellation policy for your benefit.
|
Certified COVID-19 Hygiene and Safety Standard by the Ministry of Health of Thailand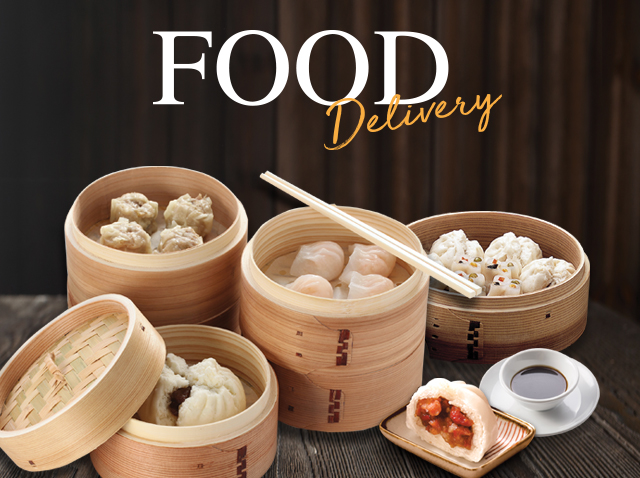 เอาใจคนรักอาหารจีนและติ่มซำ จัดโปร ซื้อ 3 แถม 1 หลากหลายเมนู อาทิ
ซาลาเปาไส้ลาวาครีม
ขนมจีบหมู ขนมจีบกุ้ง และขนมจีบปู
ฮะเก๋า
ซี่โครงหมูเต้าซี่
เห็ดหอมสอดไส้
หมูหันฮ่องกง
เป็ดปักกิ่ง
หมูอบน้ำผึ้ง
บริการส่งฟรี!! เมื่อสั่งขั้นต่ำ 500 บาท ระยะทางไม่เกิน 5 กิโลเมตร
ตั้งแต่เวลา 11.30 – 20.00 น.
ส่งด่วนได้ที่ 044-353-011
แอดไลน์ @cafekantary_kor คลิก https://bit.ly/3nAVbxm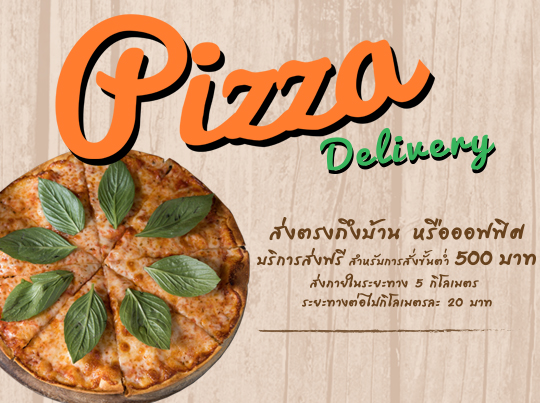 พบความอร่อย พิซซ่าโฮมเมด แป้งบางกรอบ สูตรดั้งเดิม ต้นตำรับ หลากหลายหน้าให้เลือก โดยเชฟอิตาเลียน
ส่งตรงถึงบ้าน หรือออฟฟิศบริการส่งฟรี สำหรับการสั่งขั้นต่ำ 500 บาท ส่งภายในระยะทาง 5 กิโลเมตร ระยะทางต่อไปกิโลเมตรละ 20 บาท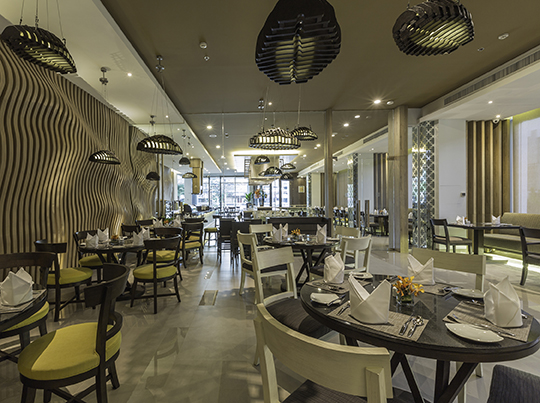 We regret to inform guests that, due to the COVID-19 situation, we are obliged to suspend Tuesday's Buffet Lunch until further notice.