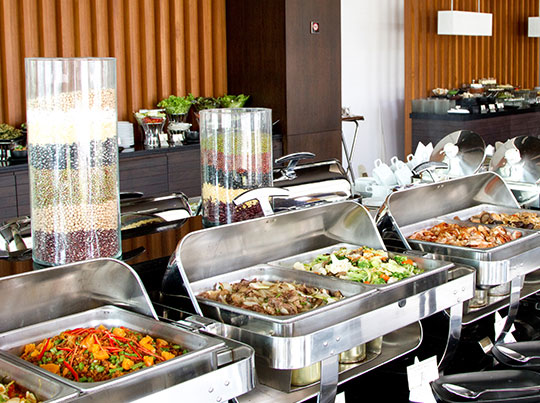 Buffet Breakfast, 300++ net per person
Steak & Pizza Night Buffet, 530 Baht per person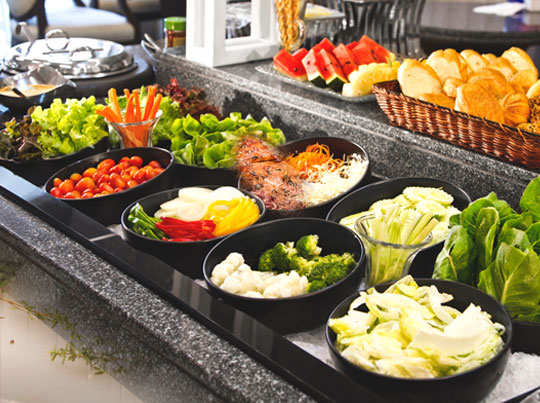 Monday from 6pm - 10pm
Start your dinner right with our all-you-can-eat salad and antipasti buffet! Enjoy our selection of healthy pre-made salads or craft your own creation and spice it up with our great selection of antipasti!

235 Baht per person.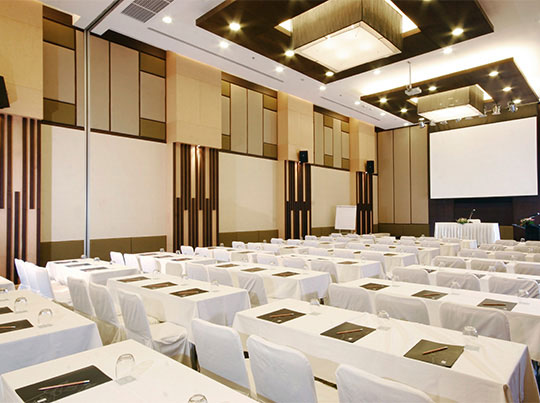 Bring style and class to your next meeting with these great deals available at a range of our hotels across Thailand. Professional service, great locations and excellent facilities combine with great prices and generous extras to make your next meeting the best.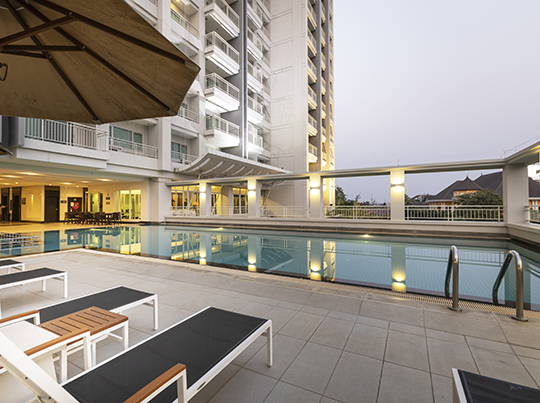 A great rate on us! Take advantage of these spectacular weekend rates at select hotels. All located in great getaway locations; rates include breakfast and luxury accommodation with access to a host of superb facilities and restaurants. Contact us now.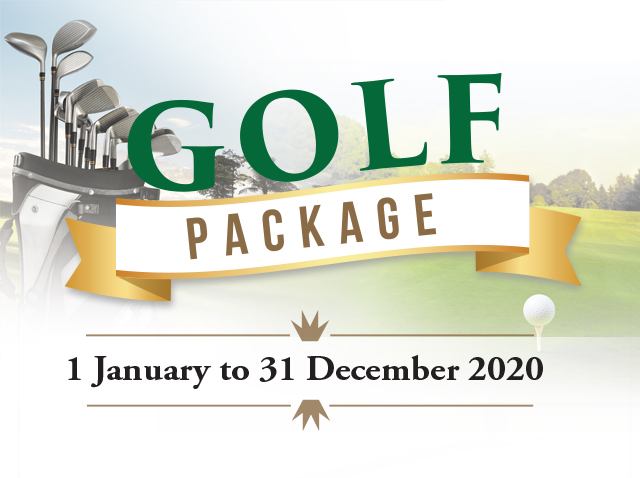 All golf enthusiasts also have the option to play unlimited rounds of golf for 2 days solely at Kabinburi Sport Club for only Baht 2,200 per person on weekends and holidays, or Baht 1,700 per person from Monday to Thursday!