You are our top Priority — :
COVID-19 update and cancellation policy for your benefit.
|
Certified COVID-19 Hygiene and Safety Standard by the Ministry of Health of Thailand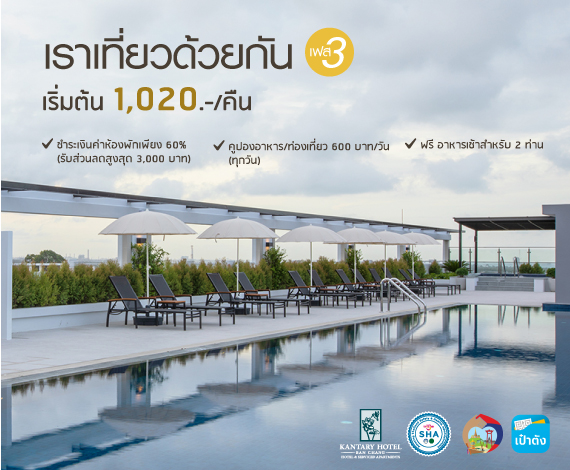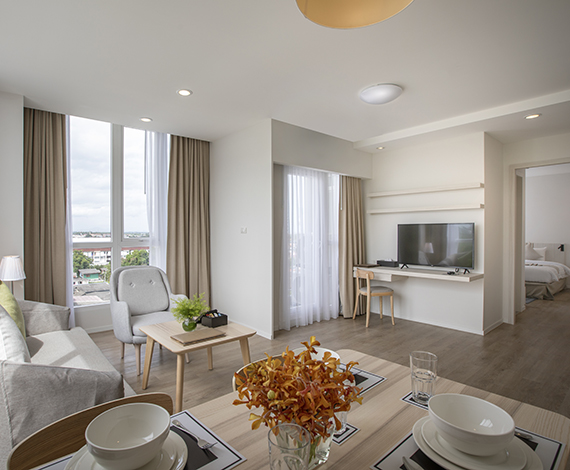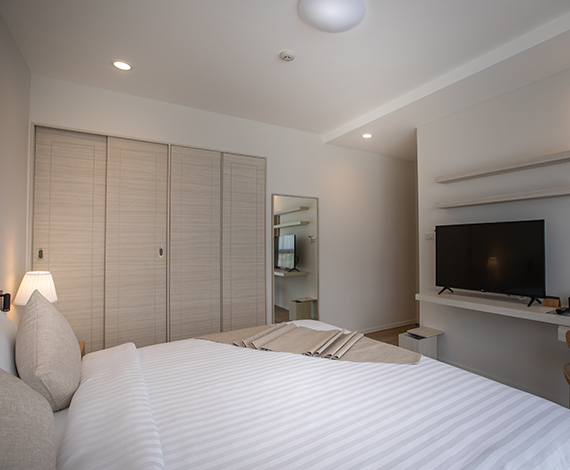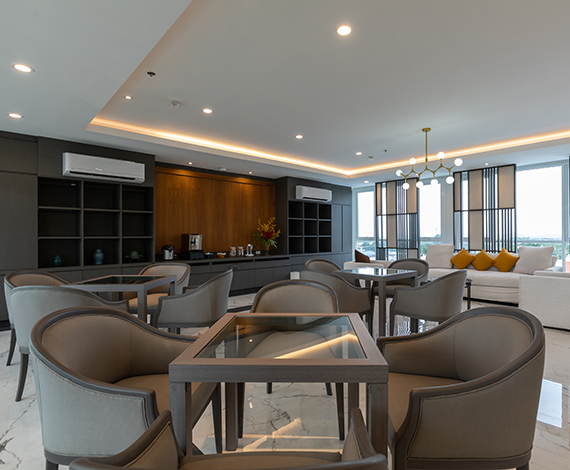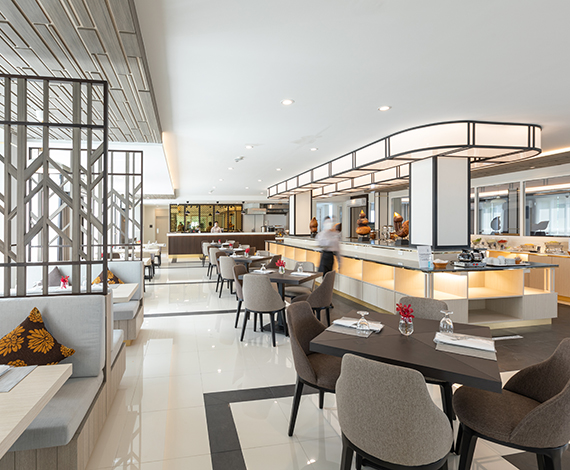 โรงแรม แคนทารี บ้านฉาง เข้าร่วมโครงการ "เราเที่ยวด้วยกัน เฟส 3" โดยคุณจ่ายค่าห้องพักเพียง 60% (ส่วนลดไม่เกิน 3,000 บาทต่อคืน) พร้อมรับคูปองอาหาร/ท่องเที่ยว มูลค่าสูงสุด 600 บาท/วัน (ทุกวัน)
สำรองห้องพัก: 8 ตุลาคม 2564 - 23 มกราคม 2565
เข้าพัก: 15 ตุลาคม 2564 - 30 มกราคม 2565
Deluxe

1,700


เริ่มต้นจ่ายเพียง

1,020.-

/คืน
One Bedroom Suite

2,600


เริ่มต้นจ่ายเพียง

1,560.-

/คืน
หมายเหตุ ทางโรงแรมขอสงวนสิทธิ์ในการเปลี่ยนแปลง โดยไม่ต้องแจ้งให้ทราบล่วงหน้า ขึ้นอยู่กับจำนวนห้องพักว่างในแต่ละวัน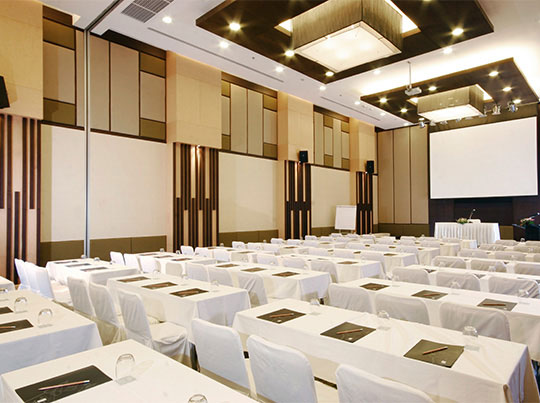 Bring style and class to your next meeting with these great deals available at a range of our hotels across Thailand. Professional service, great locations and excellent facilities combine with great prices and generous extras to make your next meeting the best.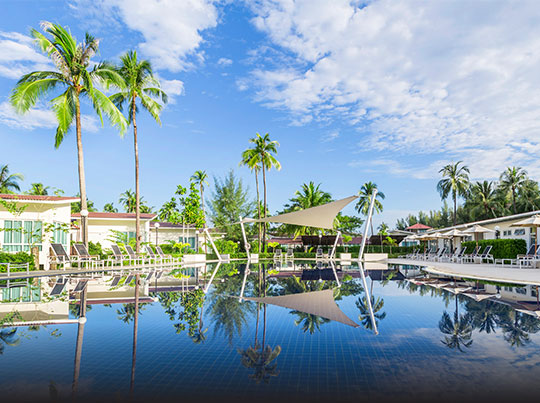 A great rate on us! Take advantage of these spectacular weekend rates at select hotels. All located in great getaway locations; rates include breakfast and luxury accommodation with access to a host of superb facilities and restaurants. Contact us now.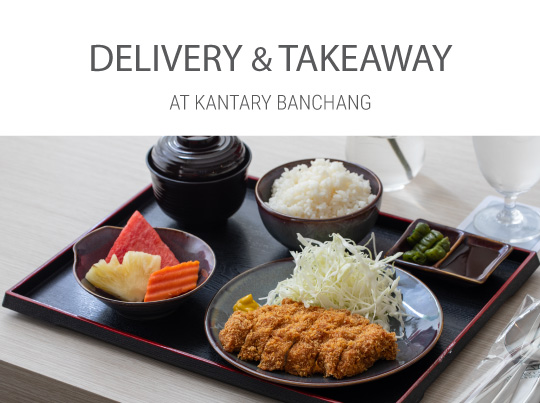 บริการ Take Away & Delivery สด สะอาด จาก Cape & Kantary Hotels ส่งตรงถึงบ้าน หรือออฟฟิศ หลากหลายเมนูความอร่อยคัดสรรวัตถุดิบที่มีคุณภาพปรุงสดใหม่ สะอาด และปลอดภัย
AWARDS