You are our top Priority — :
COVID-19 update and cancellation policy for your benefit.
|
Certified COVID-19 Hygiene and Safety Standard by the Ministry of Health of Thailand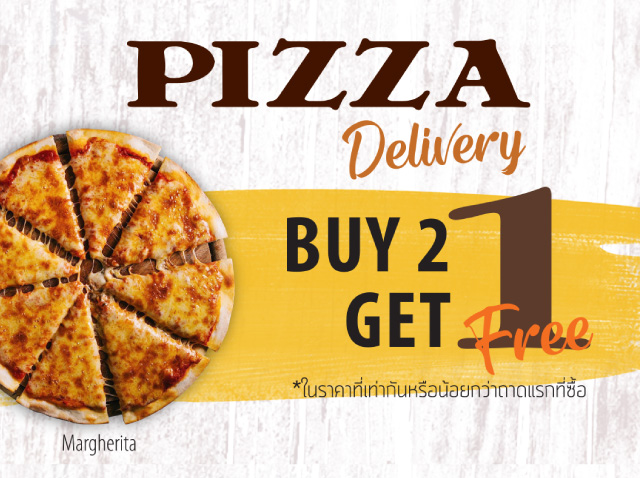 พร้อมเสิร์ฟความอร่อยส่งตรงถึงบ้านคุณ
โรงแรมแคนทารี เบย์ ระยอง จัดโปรโมชั่นพิซซ่าอิตาเลียนแท้ แป้งบางกรอบ ซื้อ 2 ถาด แถมฟรี 1 ถาด ทันที
เปิดรับออเดอร์เวลา 10 โมงเช้า - 6 โมงเย็น
สั่งเลยโทร 038-804-844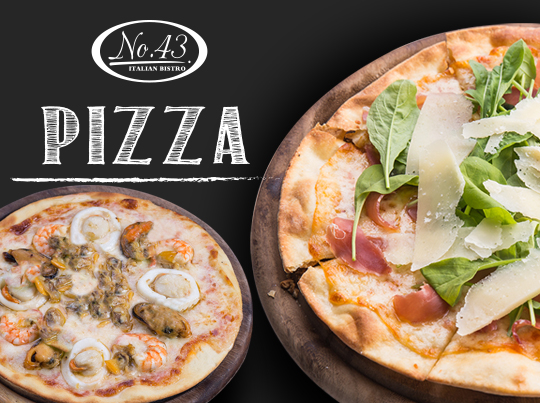 Enjoy delicious Homemade pizza from our Pizza corner in No.43 Italian Bistro. Choose from a variety of authentic Italian toppings and then watch as your pizza is made right in front of you!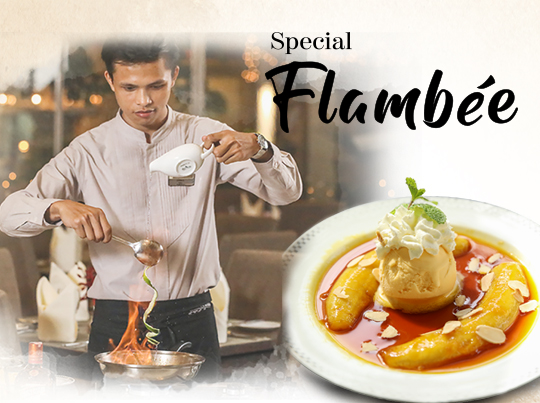 Available Every Evening
Prepared table-side in spectacular style, our delicious Flambées make a fantastic dessert. Featuring a choice of Crêpes Suzette, Cherries Jubilee or Banana Flambée, these desserts are a feast for your eyes and taste buds. All served with homemade vanilla ice cream and whipped cream.